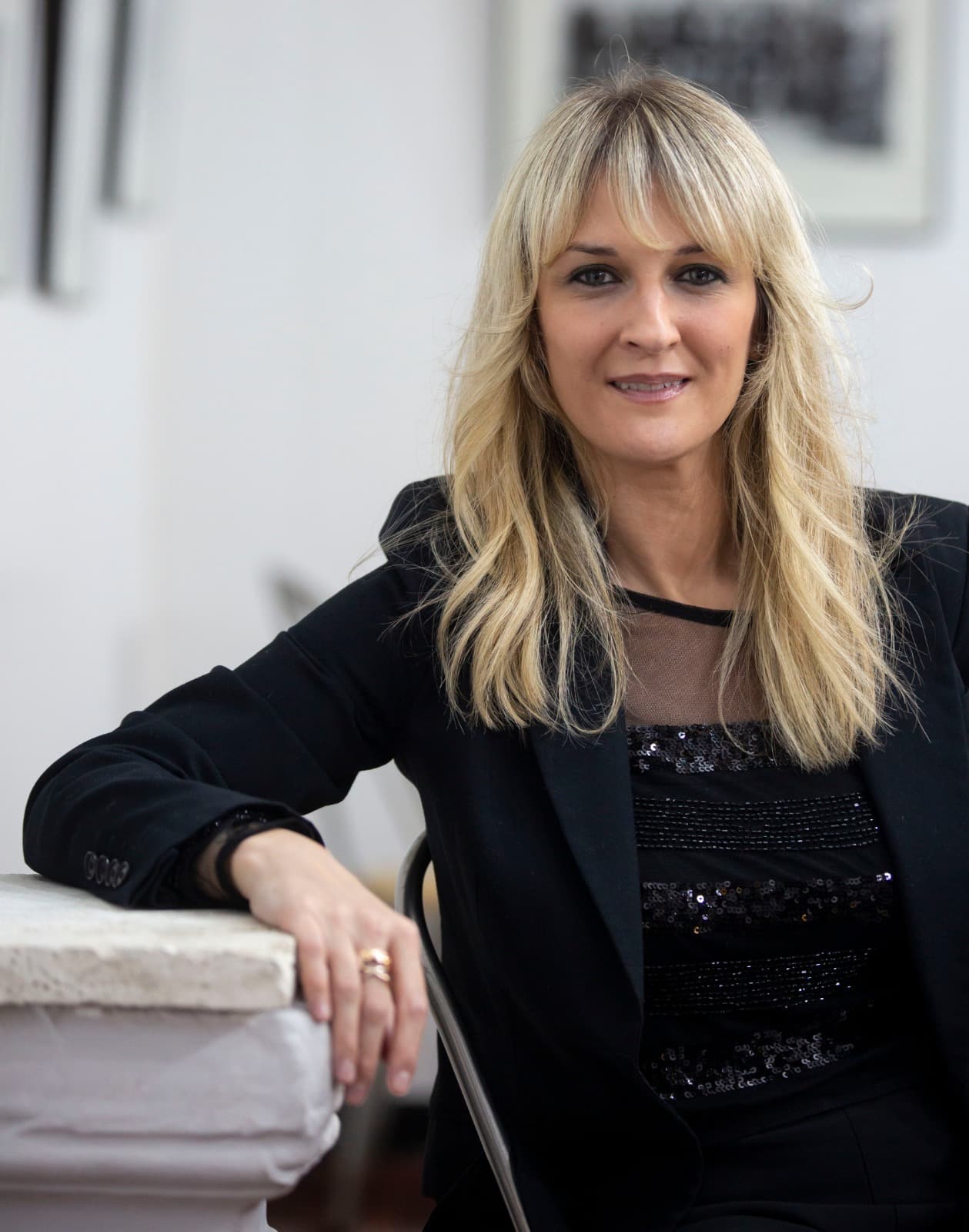 25/10/2018.- On Friday 25, Lucía Tello presented Endless Cinema in the DOC. Spain section out of competition in the Broadway Cinemas. The film reflects on the future of cinema through the testimonies of great filmmakers such as Agnès Varda, Gonzalo Suárez, Deepa Mehta, Naomi Kawase, or Michael Haneke. The topics addressed by these filmmakers include the closing of thousands of cinemas around the world, the widespread increase of commercial blockbusters, or the emergence of platforms that bring films into people's homes.
The idea that auteur cinema will be forgotten is also very present, and, as the director said, although "I had a very negative idea about all these things when I first started," the protagonists' point of view is very hopeful. At first, the documentary "was meant to be a simple diagnosis, but suddenly it became a great reflection and almost a love song to cinema."
The screening was also attended by producer Sandra Forn, who said that "this production is a good example of independent cinema because that's what documentaries themselves are." Lucía Tello began conducting the interviews in 2013, and even though "there have been times when we thought we would not be able to release it or finish it," the film has finally been presented.