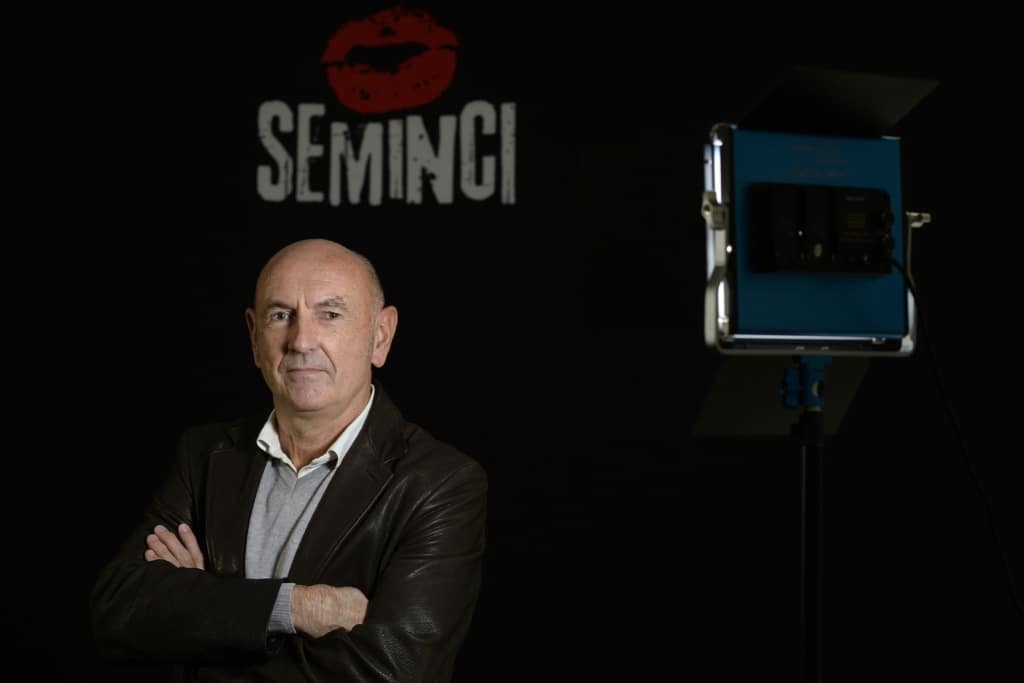 10/27/2020.- Iñaki Arteta returns to Seminci's Time of History with his documentary feature Underneath the Silence, the story of a young journalist who travels to the Basque Country in order to contact those responsible for the murders of the terrorist group ETA and its  ideological accomplices. "The idea arose from wanting to put a spotlight on  the footprint that terrorism has left in the Basque Country. The focus is on the perpetrators", said the film's director.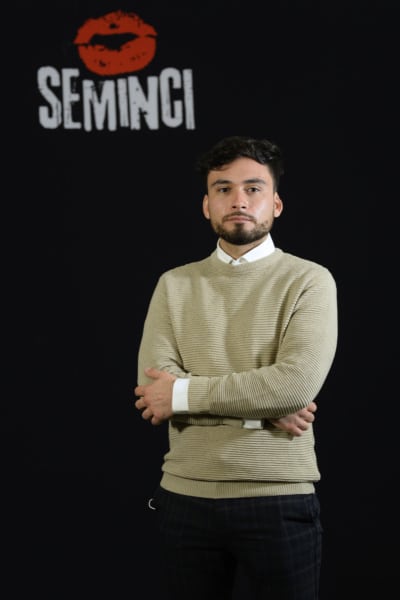 Felipe Larach, a journalist and the protagonist of the story, was in charge of voicing the questions that arose during more than a year of investigation. "I clearly knew  that I was not going to be the one to do the interviews; I wanted that person  to be younger than me since that would provide greater authenticity," he added. Even so, Arteta claimed that making the film was "a difficult process, and there were  many negative responses", since ETA's is  "a closed world with many things to hide".
The director stated in his presentation that the reason that prompted him to make the film is that "neither the victims nor the murderers deserve to be forgotten". Underneath the Silence attempts to solve all the enigmas that exist around ETA's  terrorism, in this specific case with a keen eye on  those who were ultimately responsible for the criminal actions.
Iñaki Arteta argued  that the most important thing when making the film was "to ask the right questions so that viewers would get the answers they needed". What you did, why you did it or how you see it today were some of the unknowns that Arteta's  documentary feature  intended to spell out.
The films attempts to foreground the "silence" that continues to exist in the Basque Country. "Beneath the apparent normality of things, there is a thick blanket of silence that the perpetrators use so that we forget what happened. They seek to be better received in society so that they can avoid asking themselves  about what they did and  why", explained the filmmaker.
Finally, he said he was grateful that each year the Valladolid Festival continues to engage his participation: for him this has become a blessed "routine" and he is "delighted to be able to return every year".