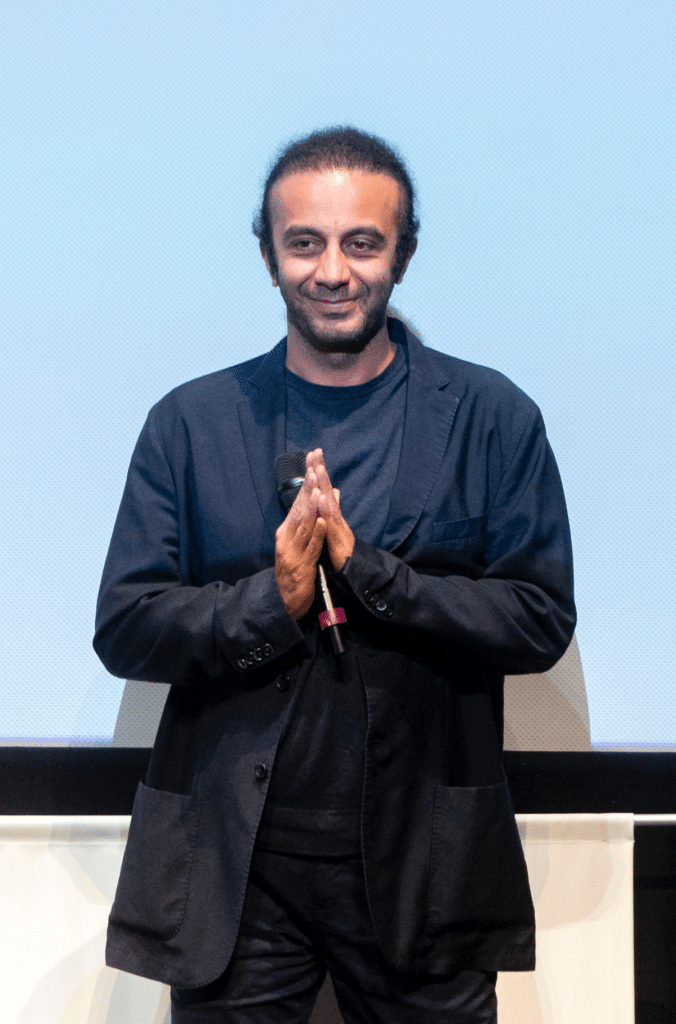 The international community may be aware of the existing rebellion in Iran in the face of politics or violence and repression against women, but there are other issues that society is also rebelling against that are not known outside its borders and that the regime tries to hide. The filmmaker Ali Ahmadzadeh , selected for the new Alquimias section and awarded the Golden Leopard at Locarno, has focused on precisely one of them.
The film enters the dark world of drug trafficking, consented to by the government, "which wants people to be drugged, asleep, dead," insisted the Iranian filmmaker, who admitted that he almost had to flee his country to show his work, shot clandestinely.
Faced with the risk he took in capturing that reality that wants to be covered up, Ali Ahmadzadeh has assured that he did not interpret it at the time as an act of courage: "When I started in 2019 with this project I was so affected by the situation in Iran that I felt like an inner cry: what do I have to lose if I have already lost everything?". The director, who insisted that the authorities are "encouraging death" with adulterated drugs and alcohol, despite the prohibition of their consumption, recalled that he shot with a neighbor's camera, because he had lost his own, without professional equipment, helped by friends and acquaintances. "They had nothing to lose either," he concluded.