The tandem of debutantes integrated by Julia de Castro and María Gisèle Royo together with the actors Manuel de Blas and Omar Ayuso have presented this Tuesday at Punto de Encuentro On the Go , a project that replicates in a way, and forty years later, the peculiar Corridas de alegría, by Gonzalo García Pelayo.
This atypical proposal, a road movie in a Chevrolet with a lot of music in the background, premieres at home after working wonderfully "with subtitles," as co-director María Gisèle Royo pointed out when recalling the reception at Locarno, where it won a special mention from the Young Jury.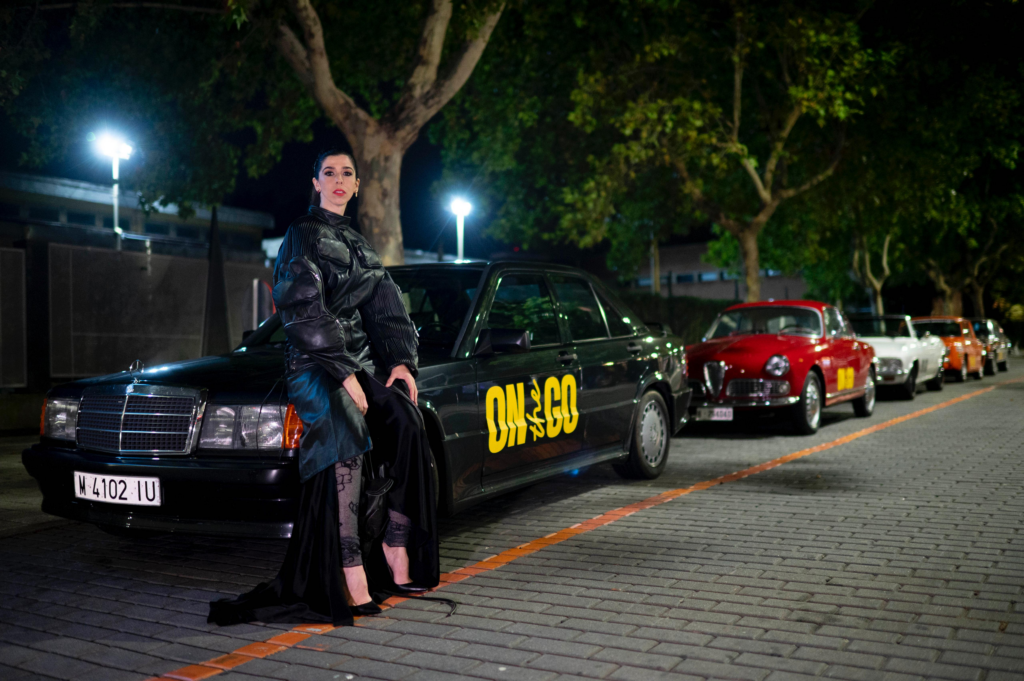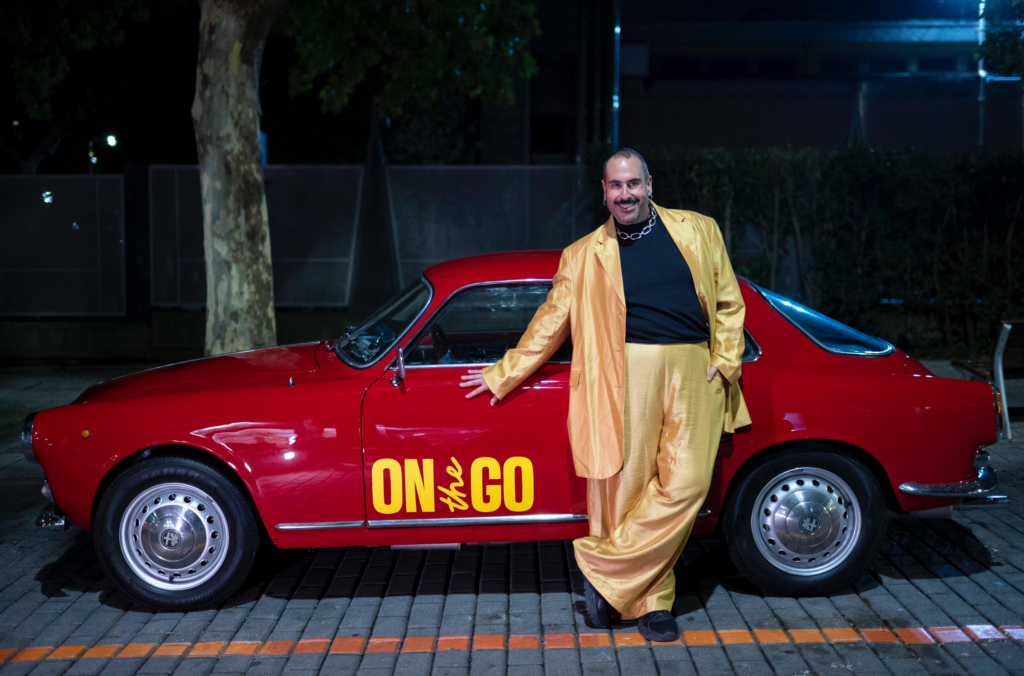 Her partner behind the camera, and in this case also in front of it, Julia de Castro, was the first to be surprised by the reception outside Spain, that this uninhibited film with an Andalusian accent, "so local", has reached the antipodes and can be seen in Australia. While awaiting national distribution, it will also be in cinemas in Taiwan, France, Germany, Switzerland…
Manuel de Blas said he was delighted to be able to do "such different things" and play a "disgusting" pedophile; also to collaborate with a team like On the Go's. "I love the young people nowadays, they are fun, they are relaxed", he celebrated. His co-star Omar Ayuso has also enjoyed the role he has been cast in. "I felt like playing the hooligan," he summarized.