The Sweet East, in competition in the Official Selection, is, as Javier H. Estrada, director of programming at the Seminci has aptly described in a joke, "real indie cinema, not the Sundance kind". A visual display in 16 millimeters to narrate the odyssey of Lillian (hypnotic Talia Ryder, worthy successor of Chloë Sevigny as a muse of the American independent scene) throughout the contemporary United States.
"Nick Pinkerton [the screenwriter] and I felt we had to make a film that we would enjoy watching," confessed Sean Price Williams, the film's director, during a meeting with the media in which he detailed how the plot draws from his youthful experiences.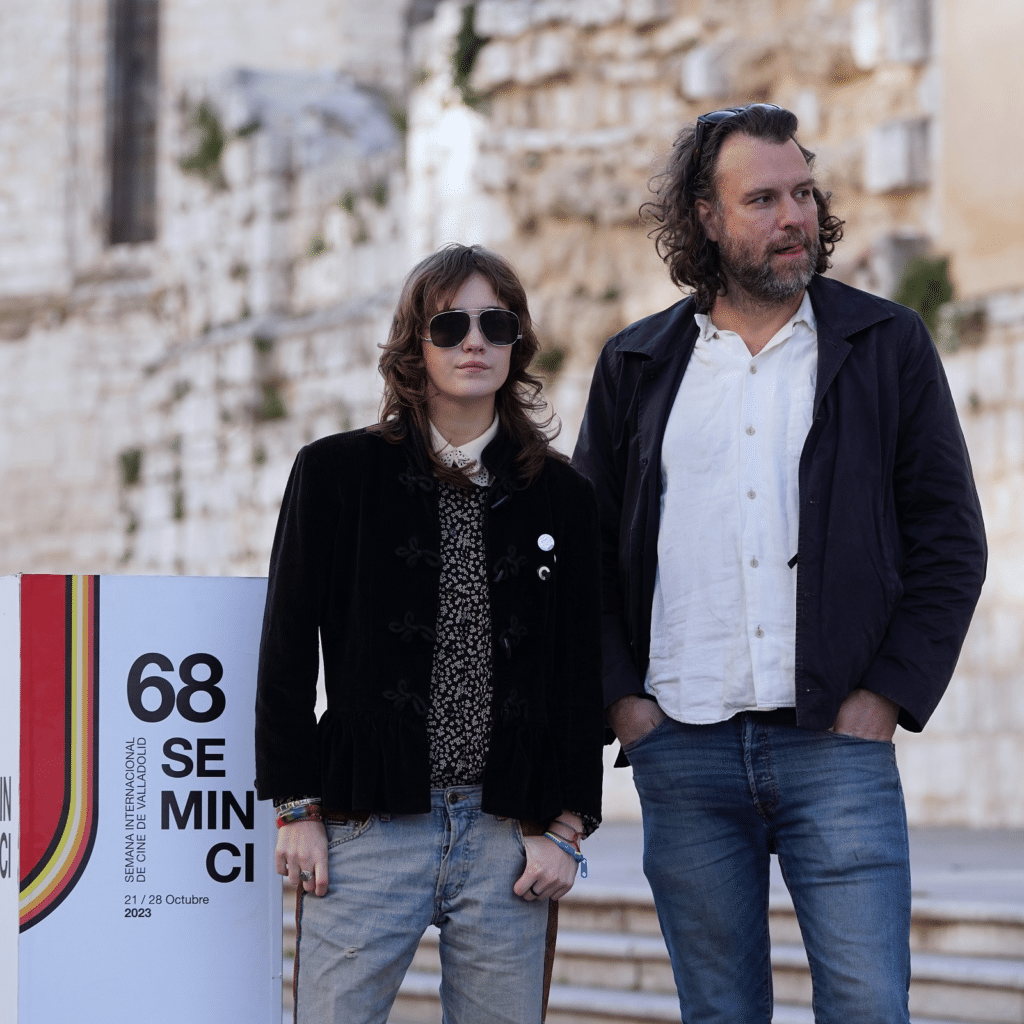 The Sweet East narrates the adventures and misadventures of Lillian, a cross between Carroll's Alice, the Dorothy of The Wizard of Oz (Victor Fleming, 1939) and Sade's Justine who travels the country in a crazy and picaresque road movie. "Sean was open to me creating my own character, he made me feel like I was an important part of the film," said Ryder, who also stars in another of the latest indie classics, Never, Almost Never, Sometimes, Always (Eliza Hittman, 2020).
Williams, who has defended the role of festivals and movie theaters against the rise of platforms, with whom he has said he "would never work", has worked as director of photography for filmmakers such as Abel Ferrara and the Safdie brothers before his debut feature, which arrives in Valladolid after its screening at the Cannes Filmmakers Fortnight.