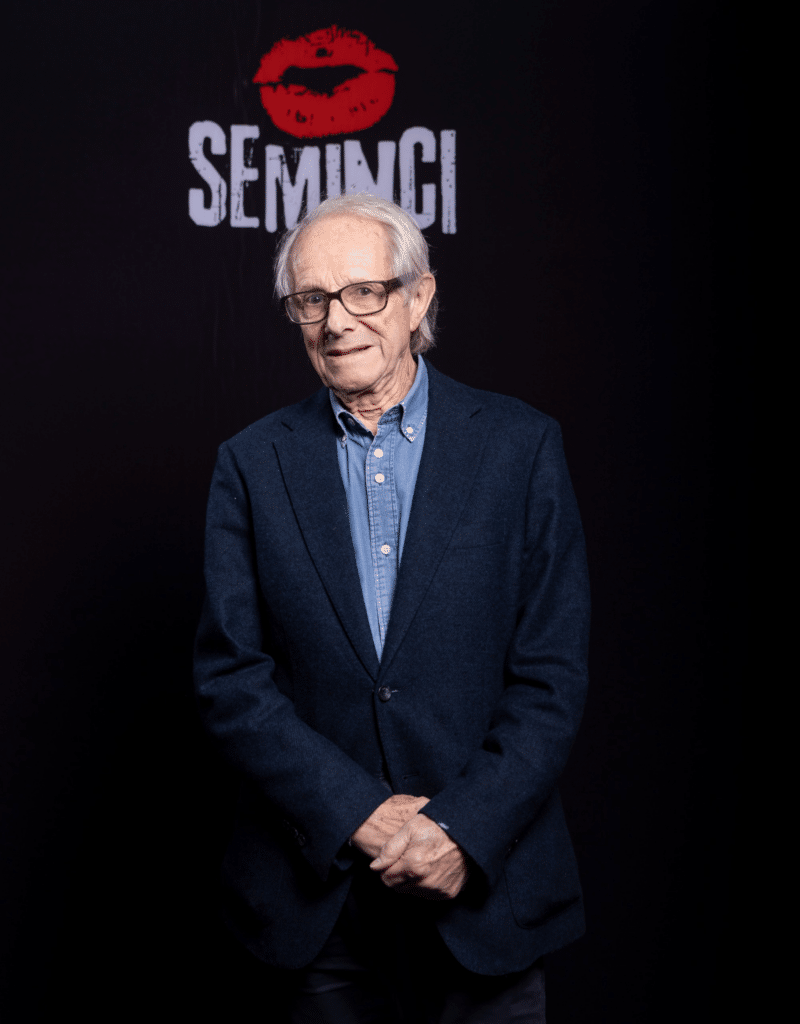 Ken Loach, whose career has been linked to the festival since Kes (1969), his second film, returns to the Official Selection with what, as he has suggested, may be his last feature film, The Old Oak Tree, a portrait about "the seeds of racism" based on the story of a group of refugees who arrive in a village in crisis located in the north of England.
"What we are trying to explain is that when a community loses hope, when businesses close, homes are empty and their value falls; when the whole community is abandoned and no future is seen, they fall into despair," reflected the British filmmaker on the causes of xenophobia and the rise of formations that turn these postulates into a banner. Loach has specified that his film is not a "political allegation", but "a story that reflects the system to also show how there are good people susceptible to this problem", an assessment in which his usual collaborator, Paul Laverty, has coincided.
"We wanted to unravel the complexity of what we had in front of us," said Laverty, Loach's main screenwriter since the early 1990s, in relation to the economic, political and social framework that gives rise to the rejection of migrants. "This fury is legitimate, but you have to look for the real culprit and have the empathy to put yourself in the shoes of these people," said the Scottish screenwriter, for whom the solution lies in "the feeling of community.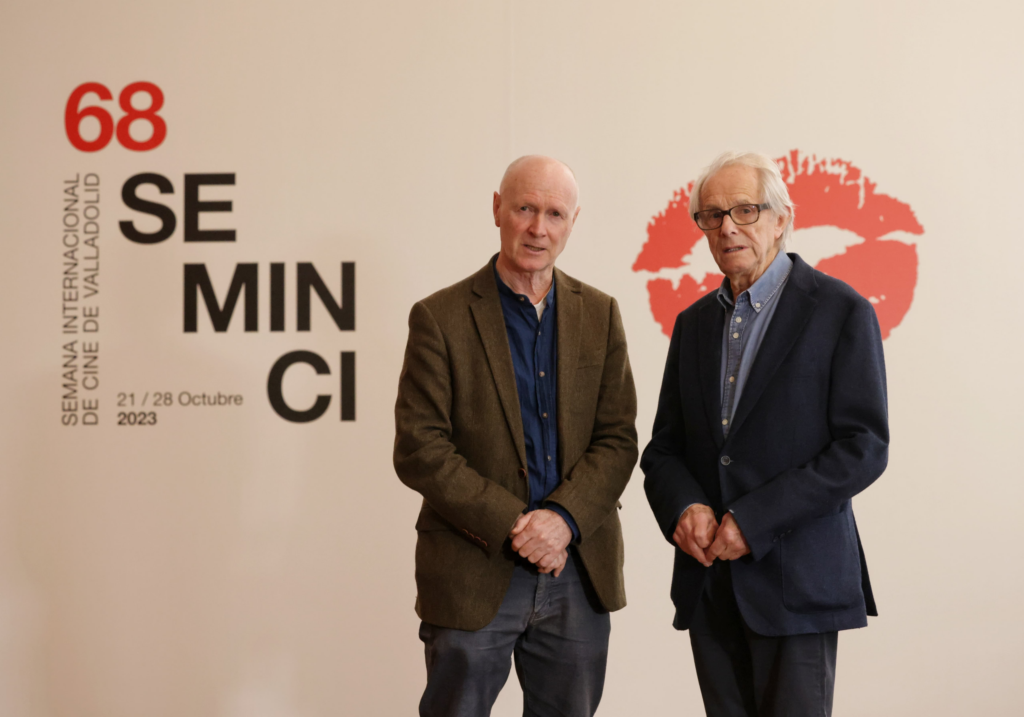 The two winners of two Palmas d'Or -for The Wind that Shakes the Barley (2006) and I, Daniel Blake (2016)- have also shown their concern for the current moment, with speeches leaning towards extreme positions, and have claimed the need to consolidate a "robust and independent" European film industry against the "colonization" of American productions. "I believe that cinema is more than the Hollywood business" , defended Loach, an approach that has joined Laverty, who has praised the role of festivals like Seminci – "beacons of hope", as he defined- and has put Green Border, a chronicle of the migratory drama on the border between Poland and Belarus signed by Agnieszka Holland and also in competition in the Official Section, as an example of the "enormous potential" of the seventh art.