The Teatro Zorrilla was the venue chosen to host the India Gala, an event that celebrates the presence of the Asian country as a guest nation at the 68th Seminci. This event was attended by director Tarshem Singh, creator of Dear Jassi, as well as Indian political representatives such as Neerja Shekharm, Deputy Director of the Ministry of Information and Communication of India, and Dinesh K Patnik, Ambassador of India in Spain.
As in every edition since 2010, the Valladolid International Film Festival invites the cinematography of a country to be one of the protagonists of the edition. Thus, the program includes a large representation of recent films made in each territory and the presence of some of the directors of the selected films.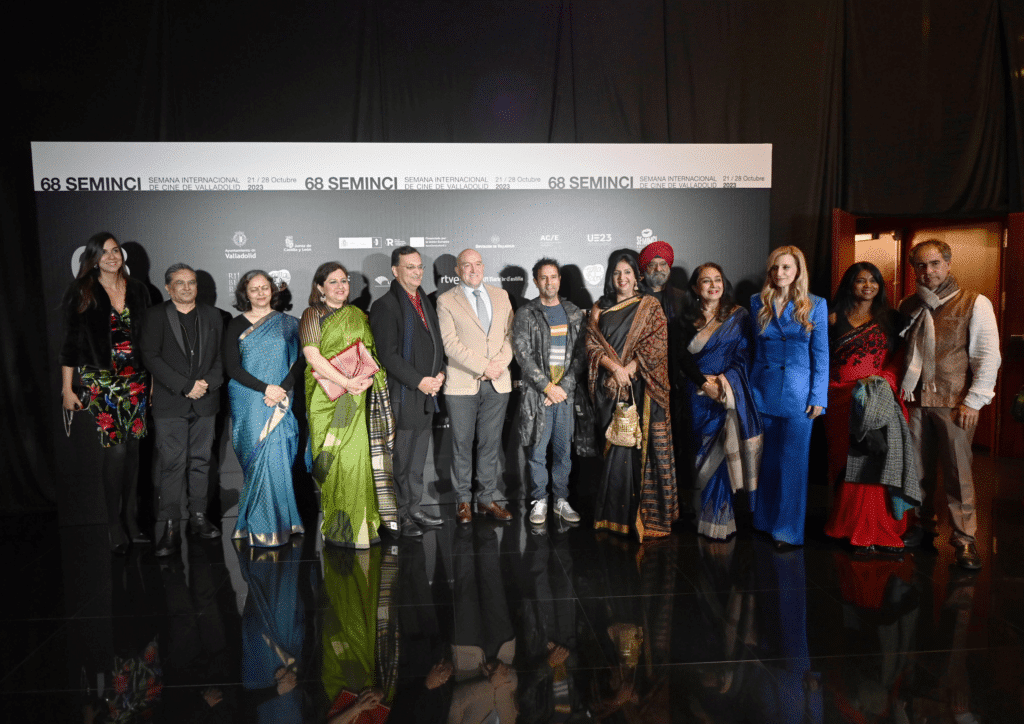 On this occasion, the country selected was India, a nation that makes up one of the largest film industries on the planet. A total of thirteen feature films and three short films have been selected to represent India at the 68th Seminci.
The first Indian representative to take the floor was Neerja Shekar, who began her speech by thanking the festival for attracting India's cultural diversity. She also stressed that the Indian film industry is not limited to Bollywood: there are more than 40 industries represented by a different language. He also stated that "the ties between Spain and India will continue to grow over the coming years".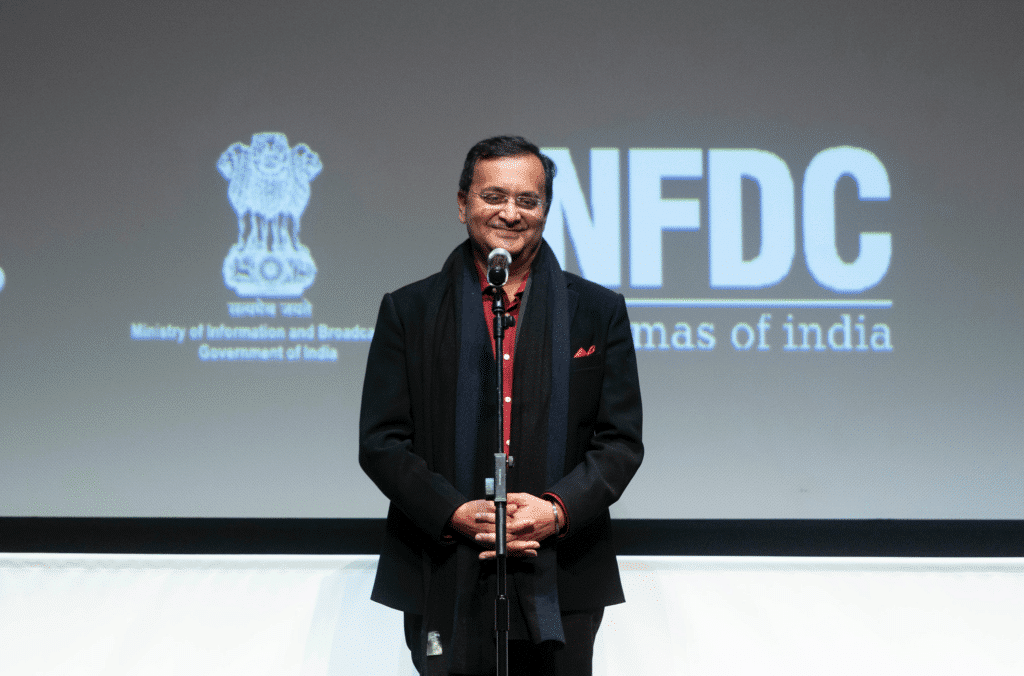 The Ambassador of India in Spain, Dinesh K Patnik, was the next to take the stage. His first words were for the city: "My heart resides in Valladolid, it is my second home in Spain". He also emphasized that the home of India is in Valladolid, not in big cities like Madrid or Barcelona, because the heart of Spain is in Castilla y León, more specifically in the city of Valladolid.
He also pointed out that there are several projects between the Indian embassy and Valladolid. A work that, thanks to the local institutions, strengthens the ties between both nations. Finally, the Indian ambassador announced that they are looking for Indian directors to carry out film projects in Spain, as well as Spanish directors who want to develop an audiovisual project in India.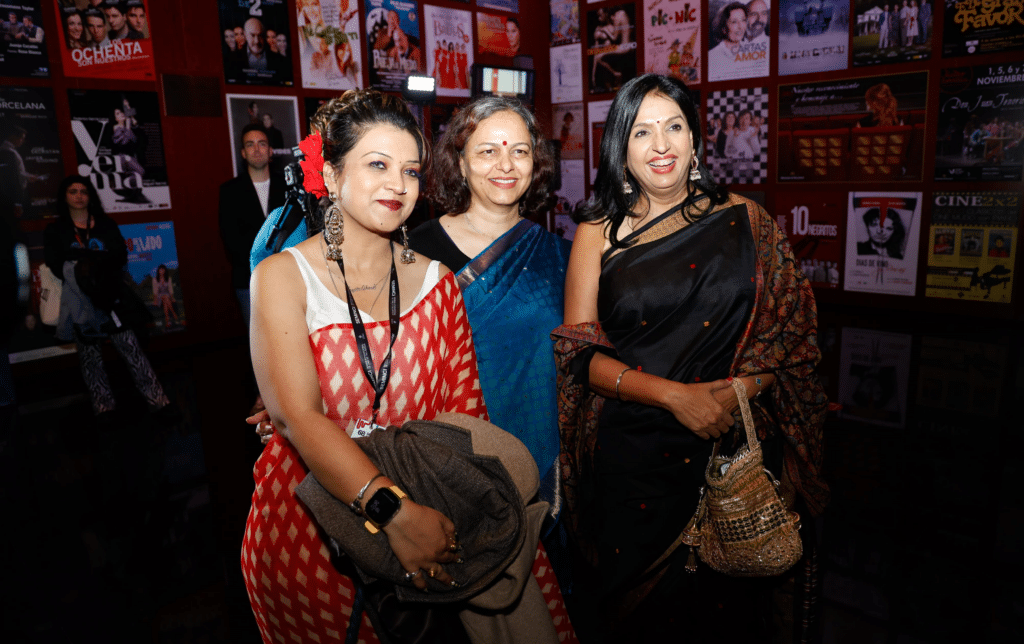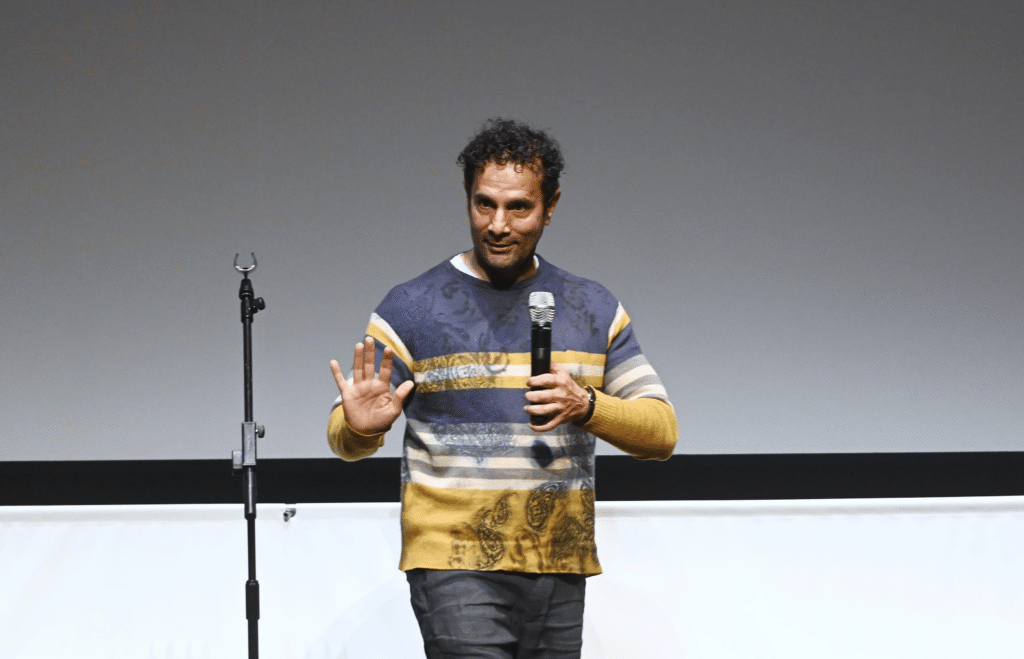 The last intervention came from director Tarsem Singh, who presented his feature film, Dear Jassi, a film that is part of the Official Selection of the 68th Seminci out of competition. In the director's own words, this film is "a new version of Romeo and Juliet, although perhaps more dramatic if possible". After this short presentation, the audience enjoyed the screening of this film.