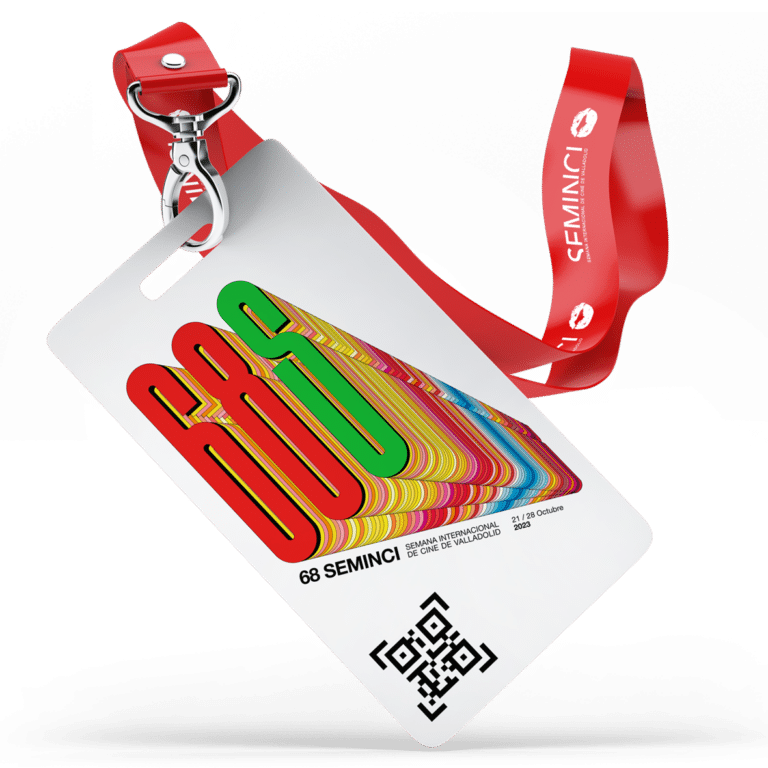 Application for professional accreditation
The application period for professional accreditations for the 68th edition of SEMINCI is now open and will end on 10th of October 2023.
This accreditation is valid to all screenings, except galas and special events, and all industry activites that do not require prior registration.
The accreditation fee: 40 euros
You can request press accreditation by clicking on the following button:
Railway transportation company Renfe offers Festival attendees a 10% discountfor traveling to Valladolid on long-distnace trains.

ACCREDITATION RULES
Tickets must be obtained prior to the screening online or at the box office.
Access is not permitted once the film has started.
All screenings are numbered, please respect your assigned seat.
This accreditation is personal and non-transferable.