The film, starring Joel Edgerton, Sigourney Weaver and Quintessa Swindell, will be the American filmmaker's sixth participation in Seminci's Official Section
Master Gardener, by Paul Schrader, will close the 67th edition of the Valladolid International Film Festival on October 29. Starring Joel Edgerton, Sigourney Weaver and Quintessa Swindell, the film will be screened out of competition and marks Schrader's return to the festival's Official Section with his sixth participation.
Narvel Roth (Joel Edgerton) is the meticulous horticulturist of Gracewood Gardens. He is equally dedicated to tending the gardens of this superb, historic estate as he is to pleasing his boss, the rich widow Mrs. Haverhill (Sigourney Weaver). Chaos, however, descends on Narvel's ordered life when he is told by Mrs. Haverhill to take on as an apprentice Maya (Quintessa Swindell), her rebellious and problematic grandniece. Dark secrets from a violent past that threaten everybody are brought to light as a result of this new situation.
The story of a man tormented by his previous existence as a white supremacist hitman, Master Gardner reflects the racial tensions of contemporary America. Although not originally conceived as a trilogy, it is the culmination of a triptych of films that began with First Reformed  (2017) and continued with The Card Counter (2021)  which premiered in the Official Section of the last edition of Seminci.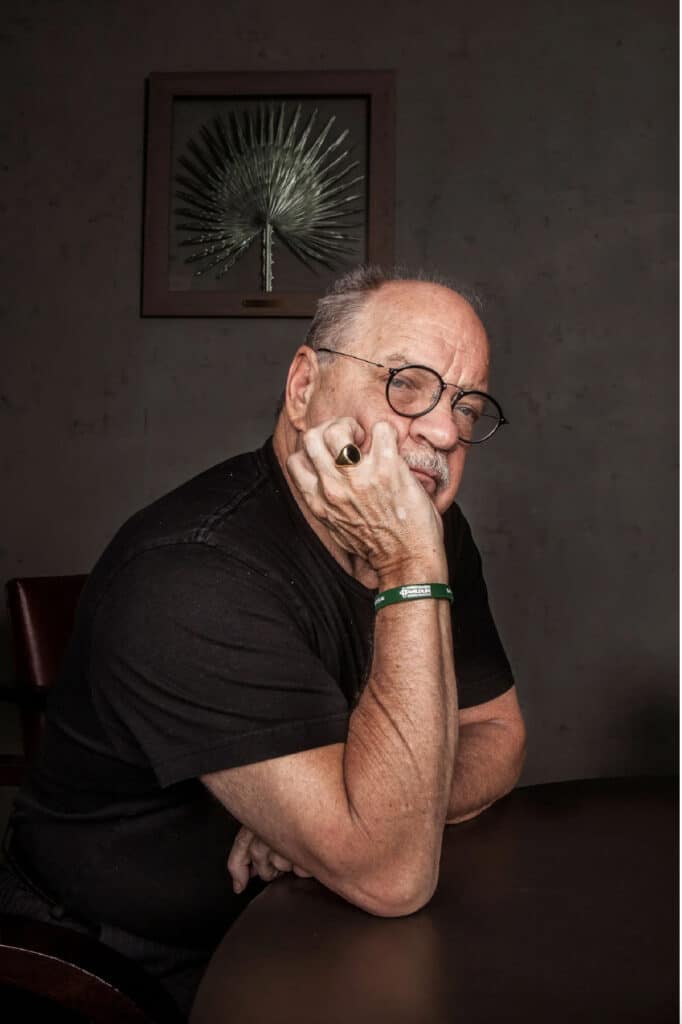 Both scriptwriter and director, and before that critic and essayist, the first important work of Paul Schrader (Michigan, US, 1946) as a scriptwriter was The Yakuza (1975) directed by Sidney Pollack. At that point in his career, his focus was on writing screenplays for different directors.
At the 58thSeminci, Schrader's contribution to the world of cinema was acknowledged when he was awarded the Spike of Honour, a film cycle and a book in recognition of a career spanning four decades, with contributions that include some of the most outstanding writing in American cinema, as for example the screenplays of Taxi Driver (1976) or Raging Bull (1980). His career as a director began with Blue Collar (1978), winner of the Silver Spike at the 23rd Seminci.
As director, his films include Hardcore (1979), American Gigolo (1980), Cat People (1982), Mishima: A Life in Four Chapters (1985) and Affliction (1997), screened at the 42nd Seminci and for which Nick Nolte won the Best Actor award and Paul Sarossy the award for Best Cinematography. In the Official Section, Schrader has also presented his films Adam Resurrected (2008), Best Original Score winner at the 54th Seminci, The Canyons (2013) and The Card Counter (2021), which was his most recent participation and won him the Miguel Delibes Award for Best Screenplay.