Also joining the Punto de Encuentro competition this Tuesday was Arthur&Diana, by Sara Summa, «an autofiction film that wants to transmit the will to live», in the words of its director. Built as a family road movie, the filmmaker herself, her brother and her two-year-old son are the protagonists, along with an old Renault that had its particular «casting» and in which they travel from Berlin to Paris.
An image of his childhood with his brother «in color and in motion» prompted Summa to make this road movie for which he needed three characters «very connected in real life» and, in view of that, what better than to form a cast with his own family, «real characters thrown into a fiction».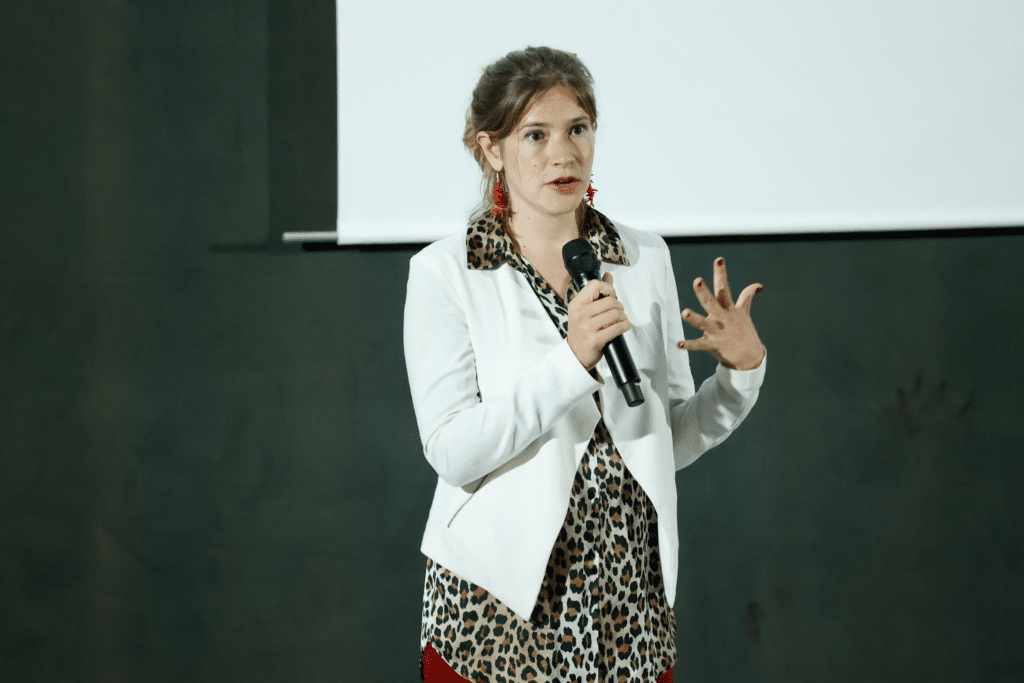 The brothers' past and the future represented by the next generation also coexist in the reduced space of the car in which they travel. The director pointed out that, despite the autofiction, Arthur & Diana is not autobiographical, but rather «a caricature», and the conflicts that occur during the journey are not real, but pure fiction. At the same time, he added, «there is a lot of truth that comes to light» because of the family relationship between the real characters and the actors.
For Sara Summa, this particular proposal has been «an incredible experience», precisely because she has shared it with her family and other members of the team who have become friends. The result, she said in an interview for Canal Seminci, is a film that speaks of love between siblings, of difficulties and family disputes, also of grief and loss, with which she wanted to convey «an explosion of happiness and zest for life». In addition to his love for cinema.