Children who are always busy do not have time to give free rein to fantasy. This is the reading that emerges from Sirocco and the kingdom of the winds and the idea that the director Benoît Chieux , who this Friday presented his peculiar animated feature film in the Meeting Point section. Based on two girls inspired by his own daughters, the French filmmaker builds a story in which he draws attention, precisely, to the need to create environments conducive to the little ones to "open a door to the imagination".
The intention was also to "show completely normal boys and girls, who do not have any superpowers", with the intention of being at the antipodes of a superhero movie. His characters are, he said, "normal people who change and evolve to achieve their goals".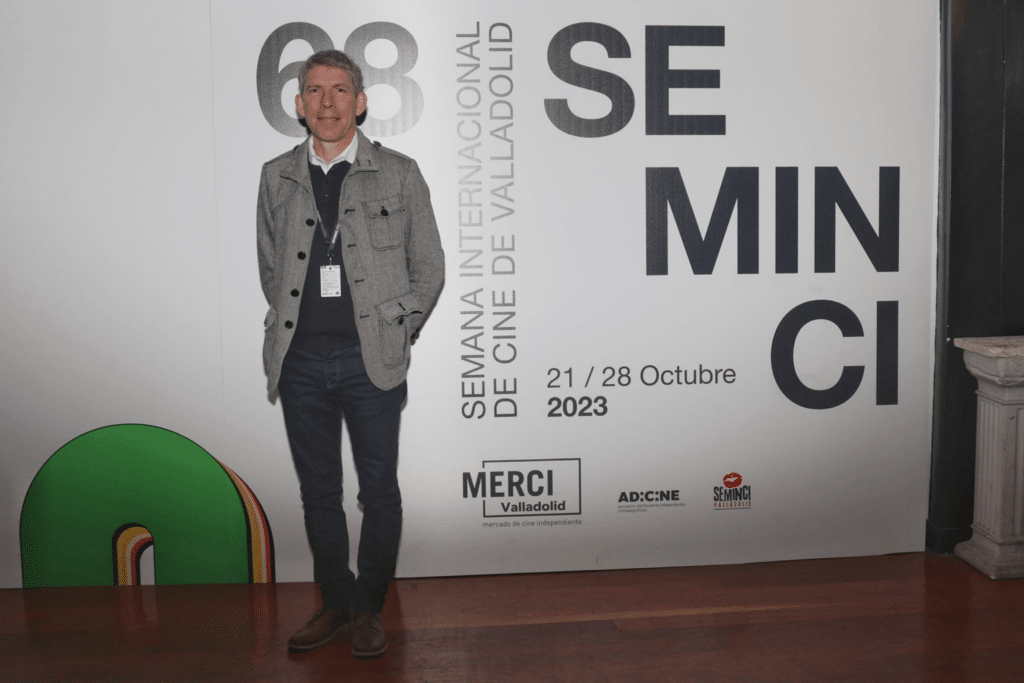 Another fundamental ingredient, as the title suggests, is the wind. And this was the main challenge of the production, because showing it was "a cinematographic challenge: to be able to show the invisible". The film draws from a master of the genre, Hayao Miyazaki (Spirited Away), mainly in the "staging," admitted Chieux, and resorts to camera movements to simulate precisely the effect of the winds.
If there is one message that Benoît Chieux would like the viewer to take away from the work with which he has come to the 68th Seminci, it is "the importance of art and creation," he said in an interview for Canal Seminci.