This Tuesday, 25th October, the feature film My Old School, by Jono McLeod, was presented. It has done so within the section Tiempo de Historia, in this 67th edition of the Seminci. The Scottish director was present and took part in a discussion at the end of the screening.
My Old School tells the story of what happened in 1993, when Brandon Lee, a 16-year- old boy, enrolled at Bearsden Academy, a secondary school in a residential area of Glasgow (Scotland). Over the next two years he became the stuff of legend. Brandon had been tutored in Canada while accompanying his mother, a touring opera diva, before her tragic death.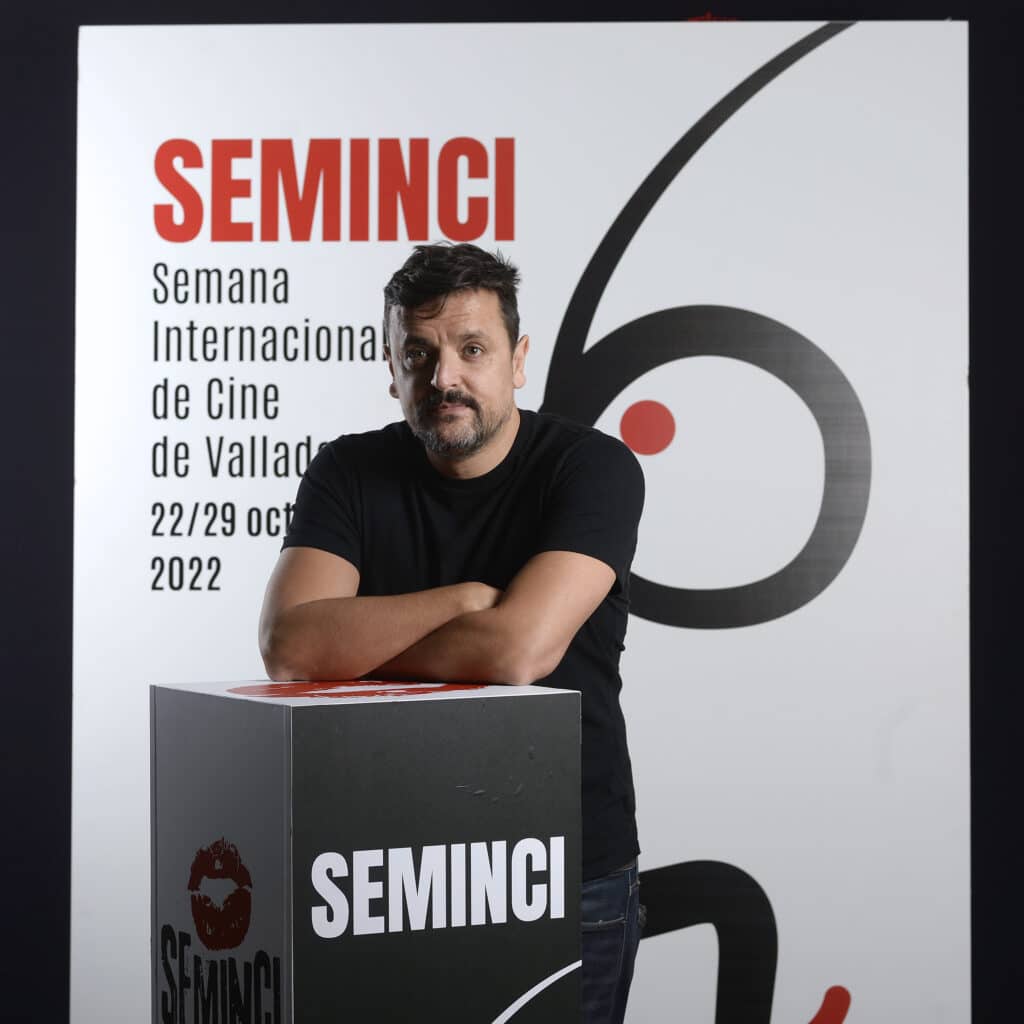 The student seemed to possess a supernatural intelligence that surprised his teachers when his brilliant grades led him to achieve his goal: to enter medical school after demonstrating knowledge unheard of for his age. But then his incredible secret came out.
"A lot of my classmates told me not to do this film and I had to face the insecurities I had when I was young," Jono McLeod admitted. He also added that "if anyone had to tell the story, it was us," referring to the people who experienced the events first hand. "If someone else had made this film, they would have given it a dark and gloomy tone, and we wanted to treat it with humour.