Despite its title, Arsenie. An Amazing Afterlife, director Alexandru Solomon did not want to make a film about the Orthodox monk Arsenie Boca, but about the growing "religious fervor" not only in his country, Romania, but also "in the rest of the world".
Nor did he intend to make a documentary about the figure who unleashed this current of religiosity, but rather "a free reconstruction" of the phenomenon, which can be seen in the section History Time.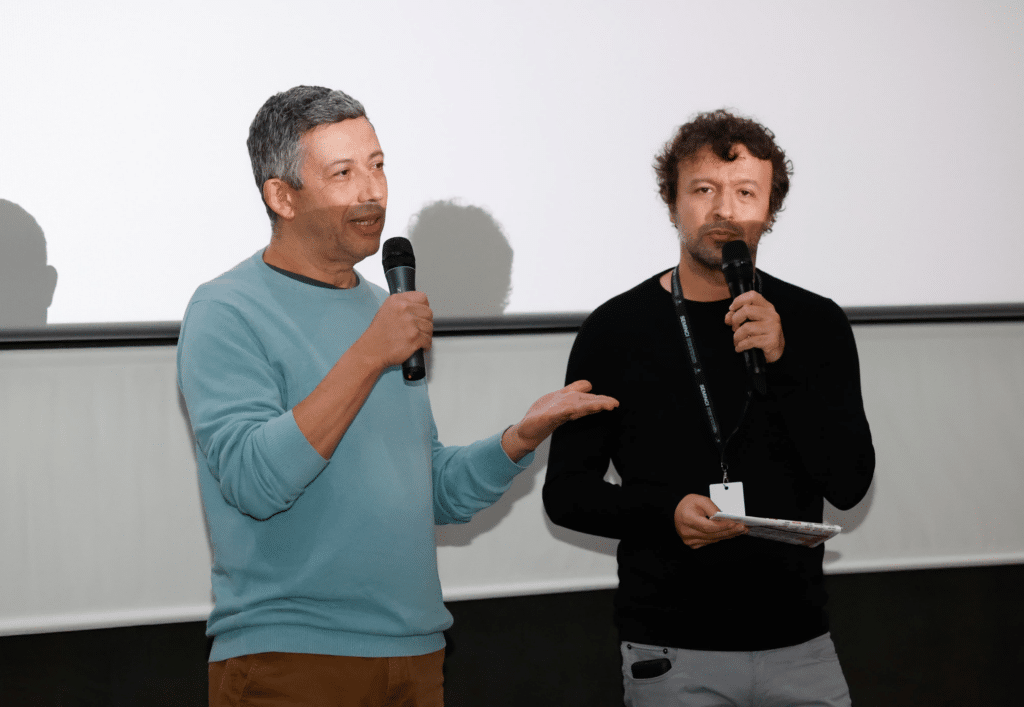 The filmmaker went on one of the pilgrimages that the mystic who died in 1989 still inspires and embarked on a creative process to which he dedicated three years, alone with the camera, but the result seemed "superficial" to him.
He then called a casting to recreate these pilgrimages and formed a cast of people interested in Arsenie and imbued with her mysticism. It thus reflects the search for a way forward, unleashed after the pandemic, of people who "do not trust in democracy or science" and find in Arsenie "a hope".